SUPPORT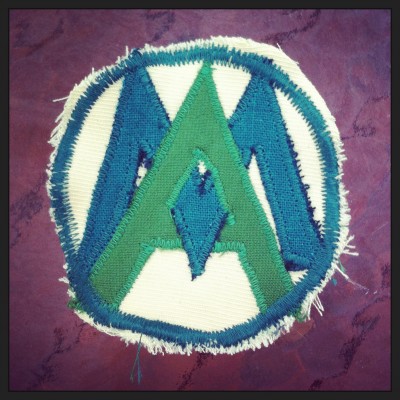 Applied Mechanics receives generous support from Headlong Dance Theater, through their NET-funded Incubated Artist Program. We have also received grants from the Wyncote Foundation, the Anton Foundation, the Fels Foundation, and the Philadelphia Performing Arts Kitchen, as well as by donations from a host of generous individuals.  We rely on the support of our friends and fans in order to make art, conduct experiments, and sustain ourselves. We are grateful for it all.
Applied Mechanics is fiscally sponsored by both Headlong Dance Theater and Fractured Atlas.  All donations are tax deductible. If you would like to support us by making a donation online via Fractured Atlas, please click here: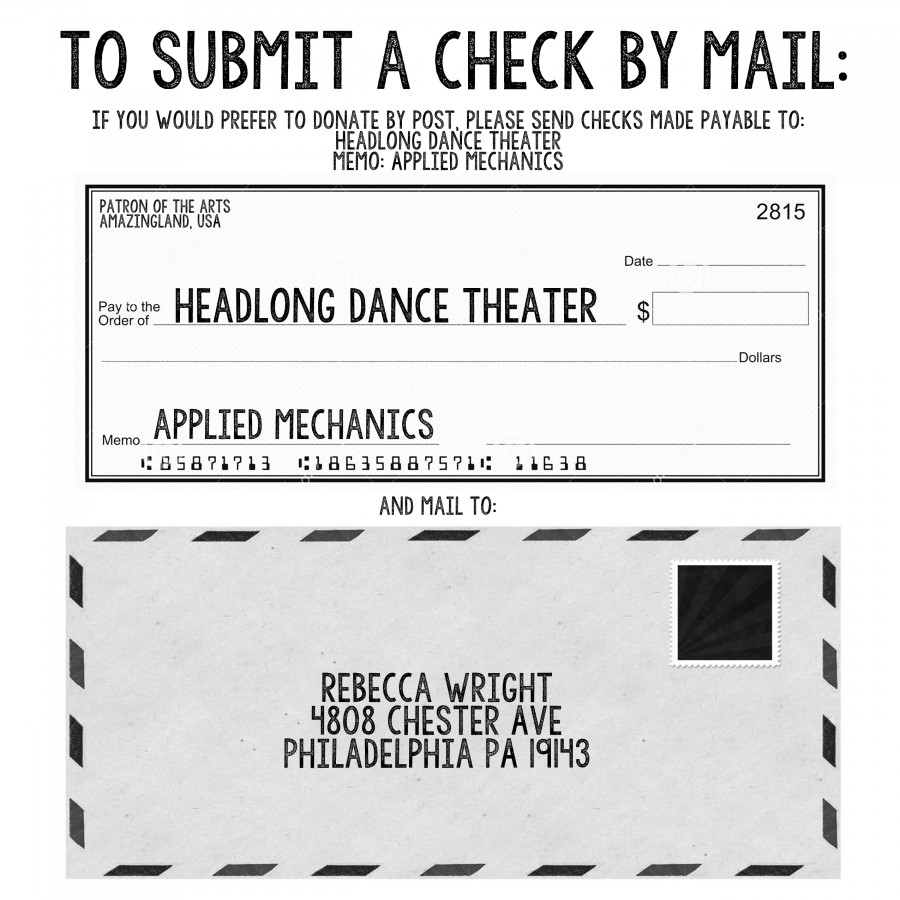 If you are interested in arranging an in-kind donation, please write to: rebsonwright@gmail.com.  Thank you for your generosity. We literally couldn't do it without you.
---