SUPPORT
Applied Mechanics is fiscally sponsored by both Headlong Dance Theater and Fractured Atlas.  
All donations are tax deductible.
If you are interested in arranging an in-kind donation, please write to: rebsonwright@gmail.com.  Thank you for your generosity. We literally couldn't do it without you.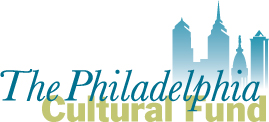 Support provided by the Philadelphia Cultural Fund.