IN THE NEWS: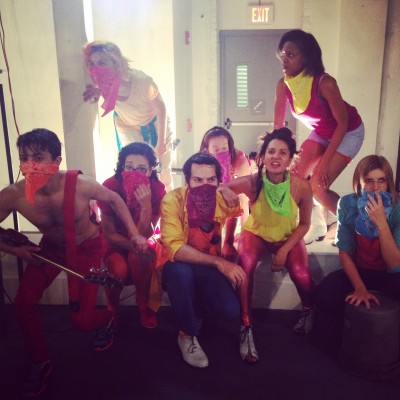 by APPLIED MECHANICS   in AUDIENCE (R)EVOLUTION /// TCG CIRCLE
COMING UP:
Applied Mechanics has an Incubator residency at the University of the Arts this fall!
We will work with a group of students to experiment with radical immersive depictions of volatile historical narratives.  We will explore representations of multiple coexistent time periods, and how they can overlap and feed each other.  We will experiment with a host of characters from different eras, laboring to shape their lives and make sense of their moment.  Drawing on existing stories from the past and imagined events of the future, this project gives us the space to play with tracing the mutation of narratives over time and interrogating the politics of who gets to craft them.